New skin + new concert for download
As I said before... I should have uploaded the extra skin after Christmas or New Year but as I met some issues with the functionary of some parts in the website I was compelled to delay it. I really wanted to make it available at the same day with one of the greatest band's concerts. The quality of both the screen and the sound is extremely good. There are uploaded as well the videos of Wings Of A Butterfly, Summer Wine, Bittersweet in TVRequest section.



HIM-Rockpalast.2000.DVBRip.x264.HIMMANIA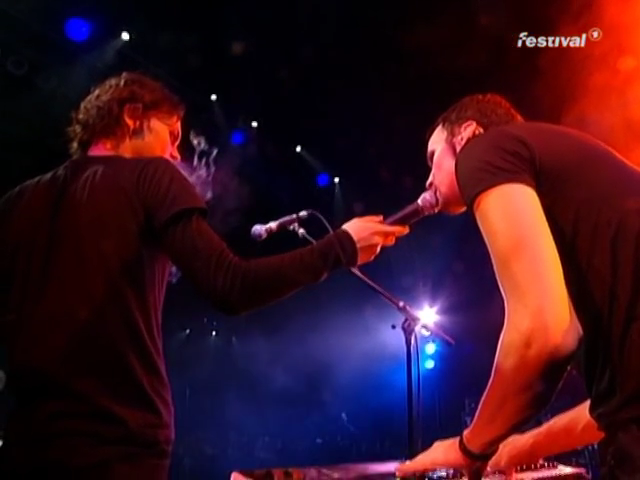 Download:

Video: compressed to ~1631kbps, 640x480
Audio: compressed to - 44100Mhz, 128kbps
ScreenShots:
Sample:
http://www.sendspace.com/file/qq4884
All the links in the website as well as the use of the new extra skin - Uneasy Listening - is only for registered users. In order to see or use the skin you only have to log in and chose it from the menu in the left.
Opinions about the new skin you can leave here
In menu Music Notes are added the notes of another 3 songs!
- Poison Girl
- Right Here In My Arms
- Gone With The Sin