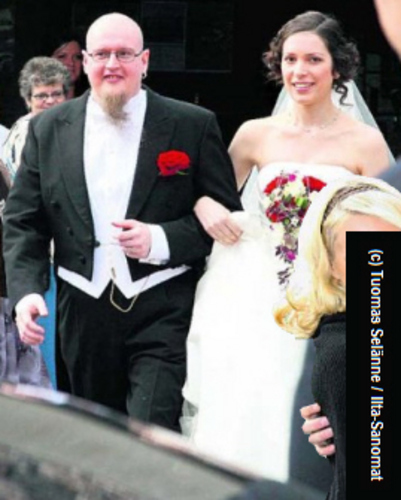 I'm starting with the best news, which is that Gas and his wife already have a baby for three weeks now!!!

This was said by Ville in an interview for EuroRock Radio. He didn't say more apart from the part that he's seen the baby only on pictures for now.
And so that the dads in the band become three - Linde, Burton and Gas.




About the new album!
The band is already working on 5 new songs and according to Ville the things are going quite well so far ( although he always says so ) ;). The plan for now is  in the next 2-3 months to be recorded demos on those 5 songs and then he'll probably jump to USA to talk to the labels "what are they gonna do". 
They still haven't chosen a studio , where to record the album, but it's not gonna be in finland this time. Ville things that it is gonna be again somewhere in USA, because he wants the band to split with their families and motherland for a while so that to concentrate completely on the recording process.

Another interesting news is that most of the songs will be under 4 minutes and there won't be any 8-10 minute tracks similar to Sleepwalking Past Hope.

About his new elbow tattoo Ville says that it is just an improvisation of Kat Von D and it represents just a combination between a sand glass and wings and is called 'hermit' in French.