As it is clear that  WinAmp Skins  is the most viewed menu in the site I decided that I should take care about it more! ;( That's why I  got to work and created about 30 new skins for WinAmp for version 5.х!!! I hope you'll like them and enjoy! ;)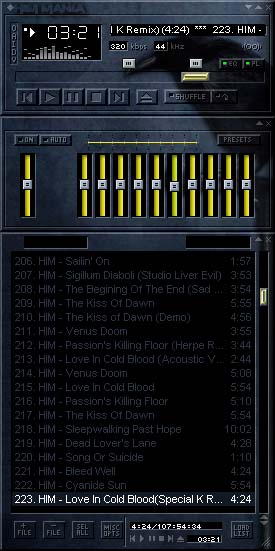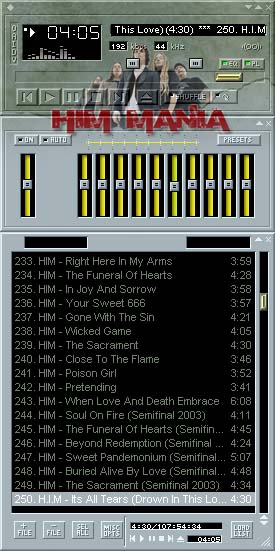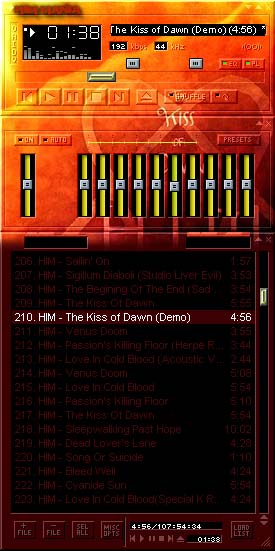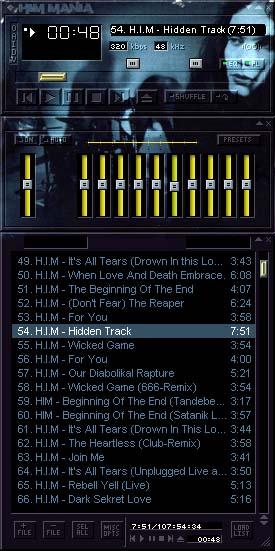 and more....

+ two weird wallpaper-a.





+ two new screensavers - Игри и Други!