The new HIM album will be out in USA on the 9 February 2010. About Europe and Finland information will be posted soon! 
And this is not a joke - the cover of  Screamworks: Love in Theory and Practice!

Here are some more official release dates!

- UK and France - 8 February
- Japan - 10 February
- Germany - 12 February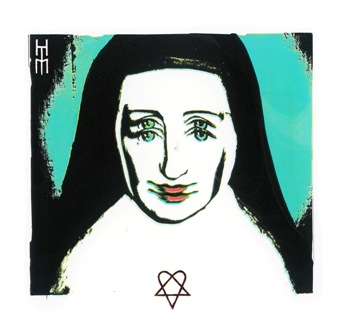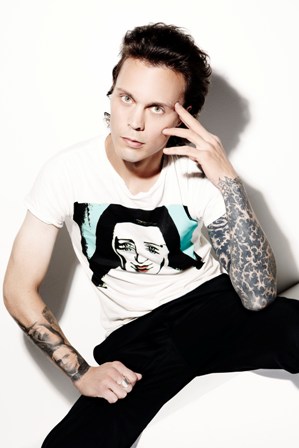 And this is gonna be the official calendar for 2010, which can be ordered from the official HIM page.As you can see from the picture Ville seems to have another new tattoo, placed on the right side of his stomach.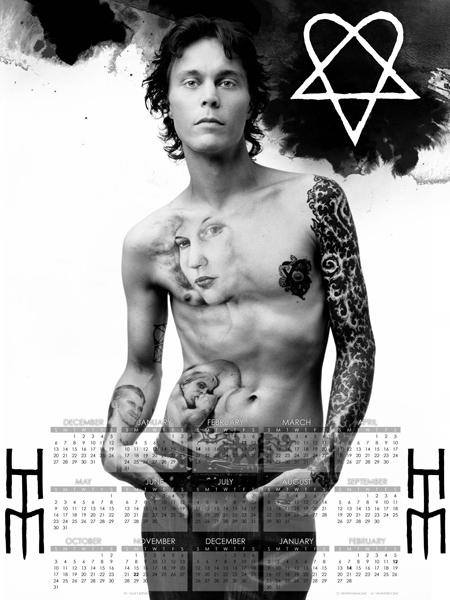 So straight away I'm posting a new poll regarding the album cover! In the last poll, for your favorite song you chose Wicked Game, followed by For You and When Love And Death Embrace
And in  THIS  topic in the forum you can talk about your opinions about the new cover!