First single Heartkiller?
According toд NME the first single of Screamworks: Love in Theory and Practice will be the song Heartkiller. The single will be out on the February the 1st 2010. In other websites apparently they say it is gonna be January the 12th.

Apparently in 2-3 week time it will be tuned in the radios, and the video clip should be recorded pretty soon... 

Today a short interview with Ville is available in Kerrang! 25/11/2009. All the links are in the forum!

I will only mention briefly the most important news from the interview regarding the new album!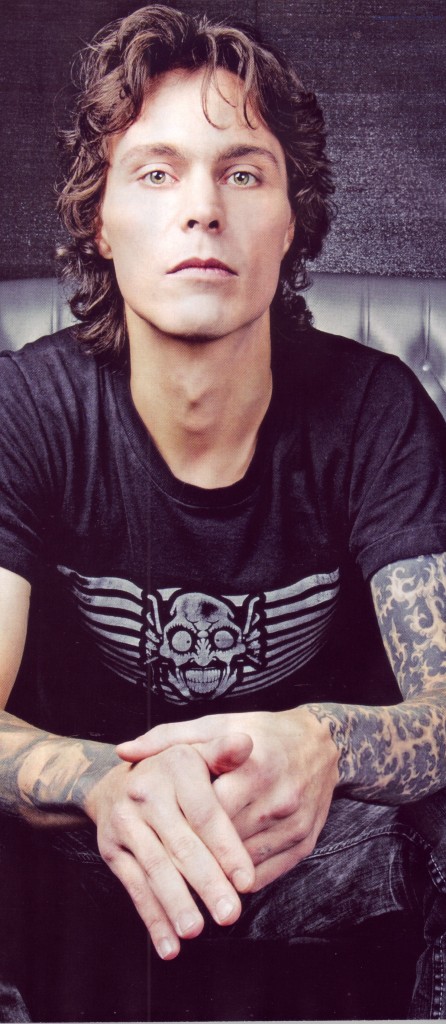 - The difference between Screamworks and Venus Doom is like the day and the night!

- Screamworks is more dynamic and direct and doesn't have any ballads in it!

- The songs are not depressive, but are still dark, unhappy and super melodious!

- The new album is more optimistic to the comparison of the old stuff!



And this is a picture of Ville wearing the cover of the new album T-shirt ! It's high resolution!