XX - Two Decades Of Love Metal
Ohh dear, where should I start from! So many news are out and just for a few days. Let's preoritize! The newest HIM album will be called Tears On Tape and for now it is expected to be released in 2013!The boys will enter the studio in early September togather with Hiili Hiilesmaa, and in November the album will be mixed by Tim Palmer.

This year there will be a Helldone Fest! The guys will play 4 complete gigs at Tavastia club and I suspect that they will be introducing us to some new songs as well!

And now it is time to discuss the most intriguing of all news! :)
On 26th of October in Finland will be released the compilation "XX - Two Decades Of Love Metal", that will include songs from all the band's records plus one new song, named Strange World and played originally by Kevin Grivois. The CD will be released only in Europe by Sony Music, and it is certain that for now the label will release only this CD, wich means that the band still haven't had concrete arrangement with any new label.

That's how the cover will look like, designed by the artist "Stefan Lindfors"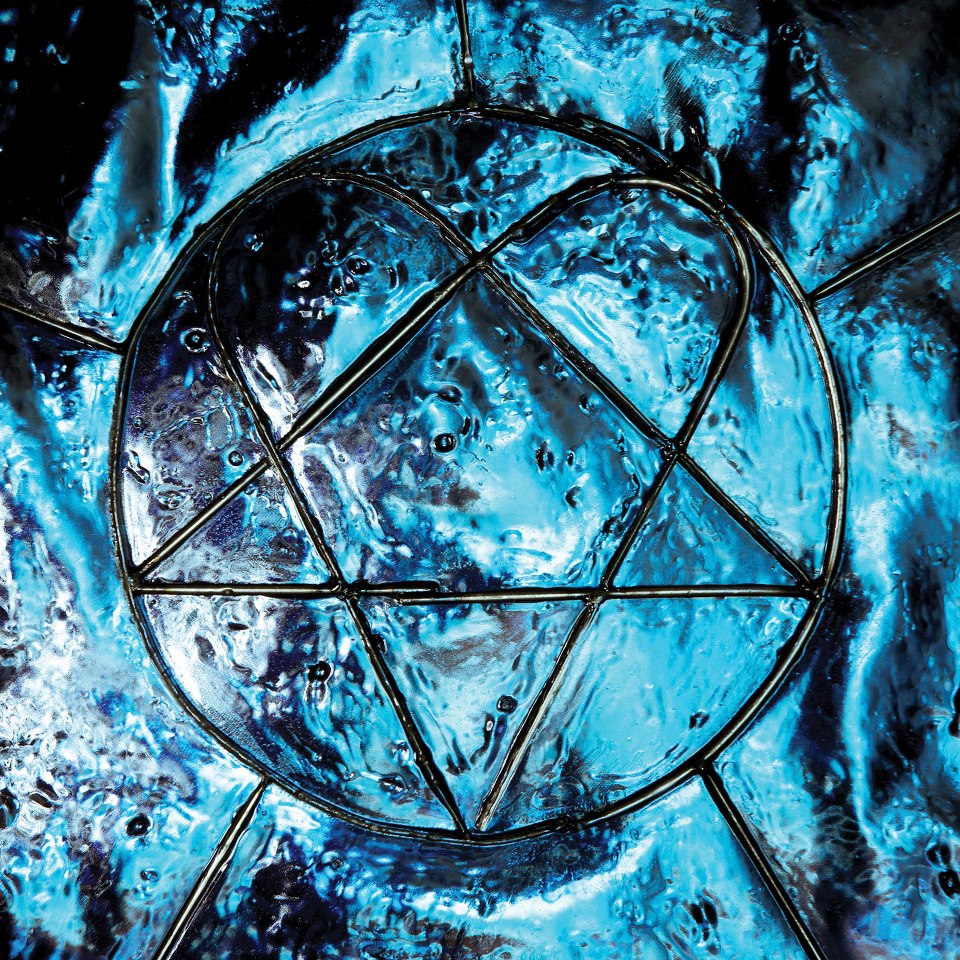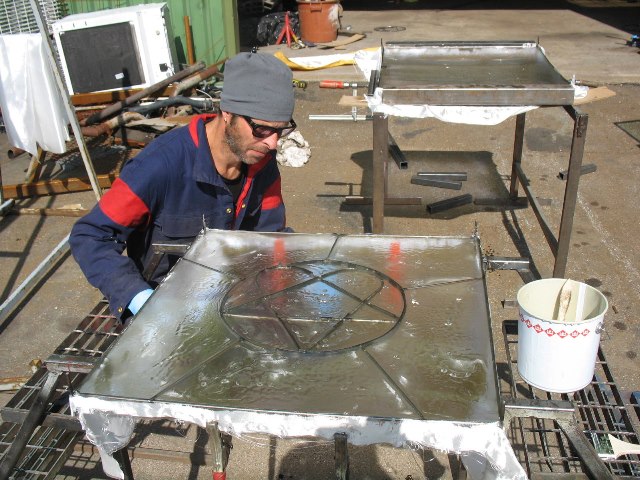 Ето и списъка с песните:

01. Strange World (KE cover)
02. Join Me In Death
03. Heartkiller
04. Rip Out The Wings Of A Butterfly
05. The Kiss Of Dawn (Radio edit)
06. The Funeral Of Hearts (Radio edit)
07. Right Here In My Arms (Radio edit)
08. Pretending
09. Buried Alive By Love (Radio edit)
10. Gone With The Sin
11. Your Sweet Six Six Six
12. The Sacrament (Radio edit)
13. Wicked Game (CHRIS ISAAK cover)
14. Killing Loneliness
15. Bleed Well (Radio edit)
16. In Joy And Sorrow (Radio edit)
17. Poison Girl
18. Scared To Death
19. When Love And Death Embrace (Radio edit)
20. Heartache Every Moment

As you can see yourselve all the songs are singles with released videos to them. The only exception is Your Sweet Six Six Six, which, considering the way it is written, seems to be the original version from Greatest LoveSong. For Strange World will be filmed a video, that we will be able to enjoy in the end of September.

And now, properly for the finale a bit of photos......... :PPPPPPP



Here are some places where you would be able to order the new treat:
RecordsShopX
Amazon
CDON - Vinyl Edition