New Links + old heartagram.com
SOMTING HAPPENNING WITH HEARTAGRAM COM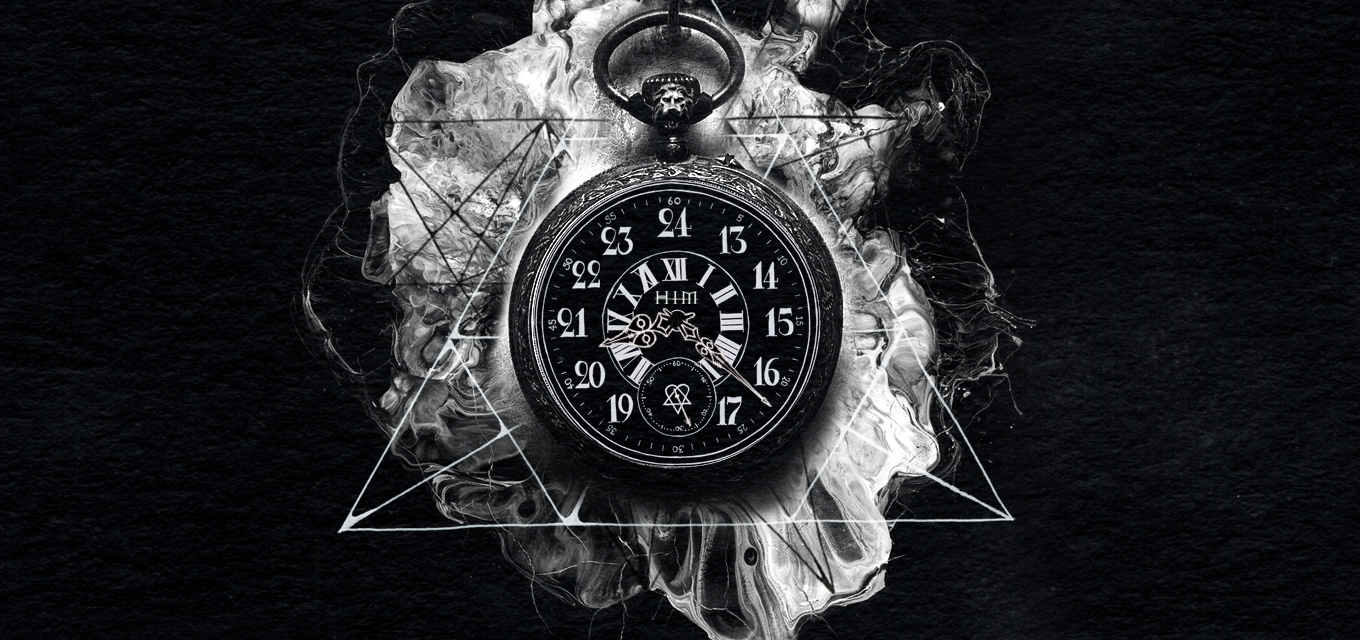 Updated



As it looks like, the band will keep us in the dark till the very last moment!Apparantly for St Valentine's Day and more specificaly Heartagram Day, which this year has been planned on the 9th of February, we will manage to see the surprises, so long anticipated. But until this day lets take some time to enjoy the small changes taking place at the webcite.

The first thing that I want to mention is that from this week all the links in  TVReuqest have been uploaded as a prmenant storage. Thanks to our friends from thesacrament.net, all the concerts and video clip will be stored at their adress and only one click will devide us from the possibility to be downloaded. Qickly, easy with no restrictions!If you experience any poblems, have innovative opinions or ideas - please do not hesitate to wite to us! 

The secong newby in the webite is the menue Others - Archive - heartagram.com. I have made a backup pictures of the official webpage during every single one of the long years it has been existing.