Tears On Tape Cover + Tourdates
Still not completely official, but most probably this would be the new album cover of  Tears On Tape.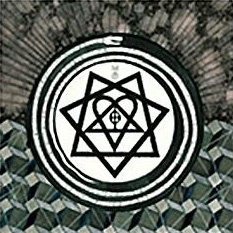 More hot news! Universal Music Finland will be the label to release the HIM album in Finland. In their opinion Tears On Tape  will be released in Finland the worldwide on the 26nd of April, while in USA and UK on the 29th. The first single would  Into The Night, and not as predicted by Ville himself from the gigs at Tavastia, I Will Be The End Of You.
Moreover, the band will be playing in Germany - Berlin and Koln on  22nd and 24th of April.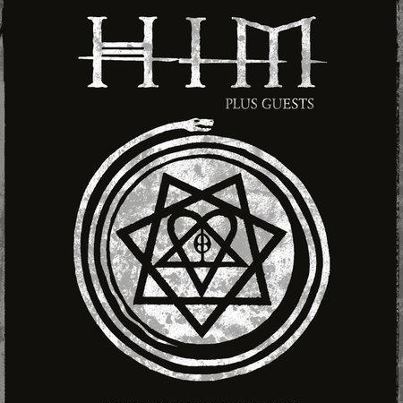 As for now our prediction have been justified completely - HIM are touring in the States during May, which means the autumn is Europe...Greece, Romania, Bulgaria ;)...wherever we wish.





In TVRequest have been added 5 new videos of the band.
Strange World
Shatter Me With Hope
Ode To Solitude
In Venere Veritas
Like Saint Valentine