The last few days have been literally loaded with news! Hre comes the official webpage, renewed after more than 20 days.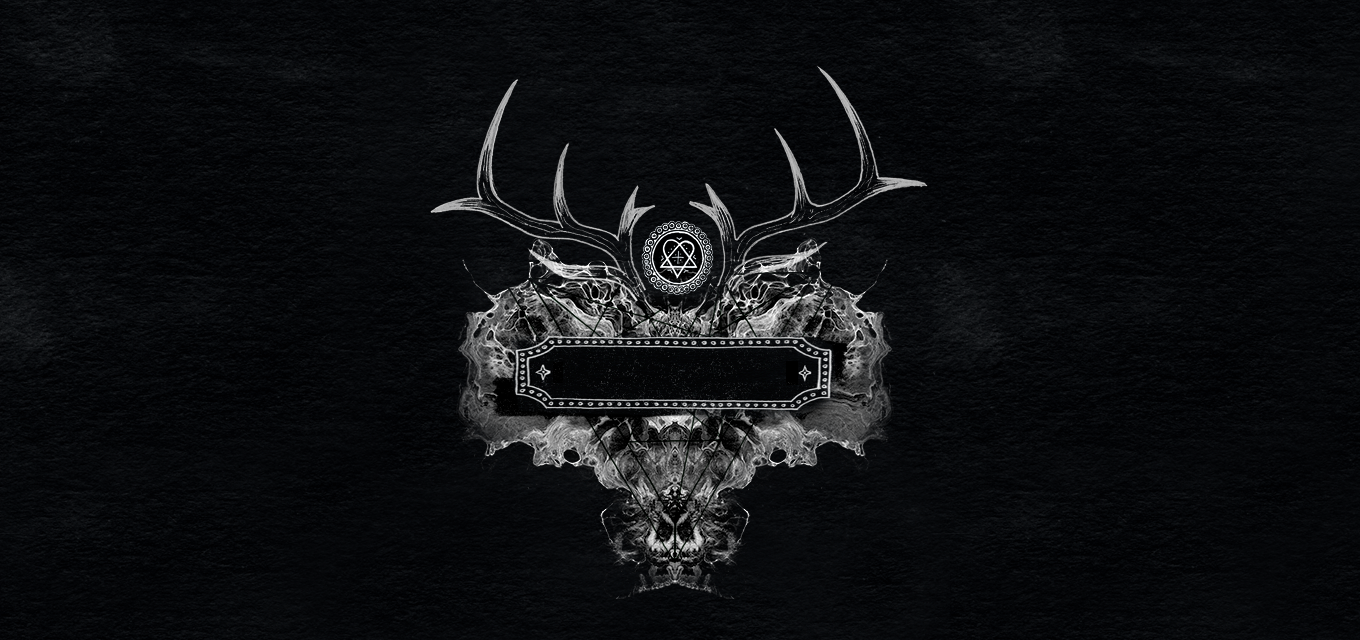 What is interesting is that if you write Tears On Tape,for a second you will be able to see the album cover!

You don't need anything else to confirm. This is it in a full size!