Download Nova Rock Festival 2013
And so, as I had promissed some time ago, this month I was supposed to upload a short material from the concert of the band in Austria, Nova Rock Festival. I suppose, some of You were there themselves, as I could hear a Bulgarian speech at places. :) The link can be found in  TVRequest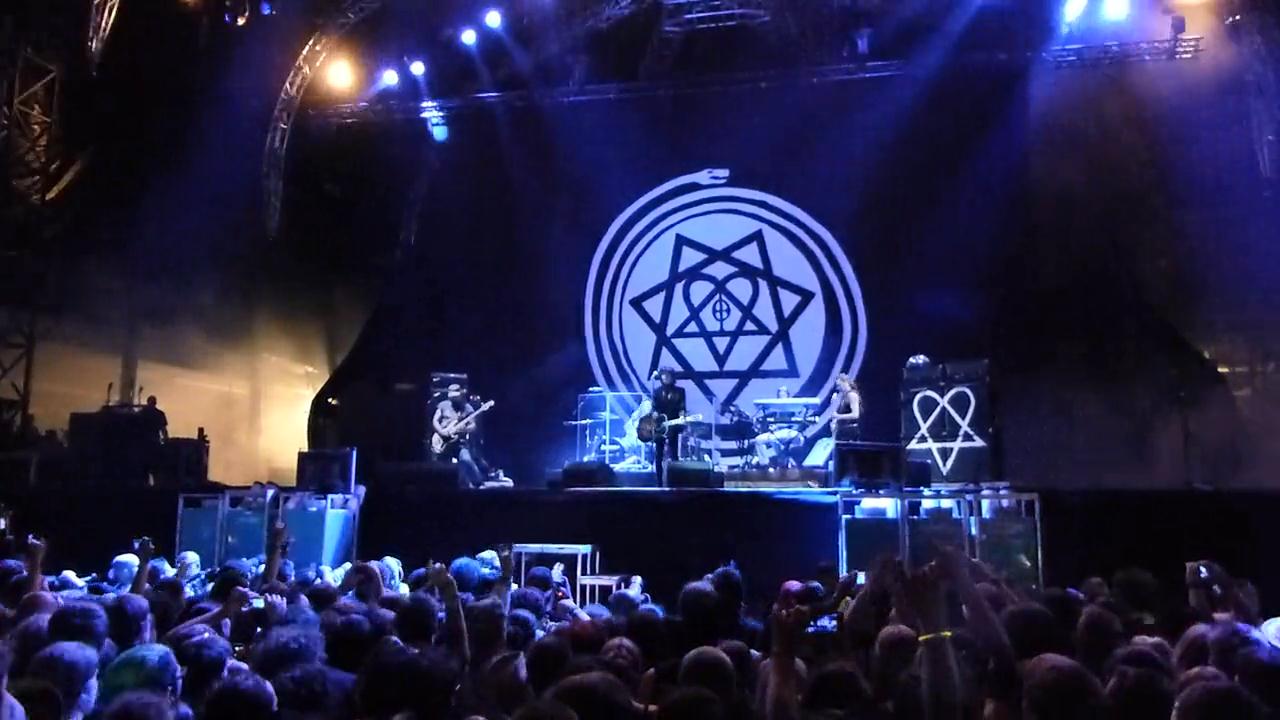 HIM-Nova.Rock.Festival.2013.(6.songs).LiveCam.HD.720p.HIMMANIA



IMPORTANT NOTICE:


Part of the forum group are organizing a travel to Prague, Czech Republic, to visit the band's gig on the 12th of October. There are already some errands done over the buying of the tickets and the travelling organization.  If you are interested see the topic in the forum or write to tumnasianka.

The co-fans in the UK listed a poll in which everyone is free to vote for a favourite song to be played live on the upcoming autumn tour. There are even some songs that have never been played live so far! In the list you could see songs such as Venus Doom, Ode To Solitude, For You and to the importancce of You all - Love's Requiem! If you are intending to see the band play live in the autumn or you simply want to hear certain songs live, you can give your vote Here.

Please keep on voting in our poll for a favourite song. It's been very interesting and challenging so far.



The video for August is in the post underneath.