HIM in Istanbul - Pictures, video, gigs, news
Here come, the summer is almost past and there is time for us to get ready :) It seems like there are very interesting stuff coming this autumn and winter.


Pictures from the gig of the band in Istanbul you can see from  - Media - Pictures - Istanbul 2014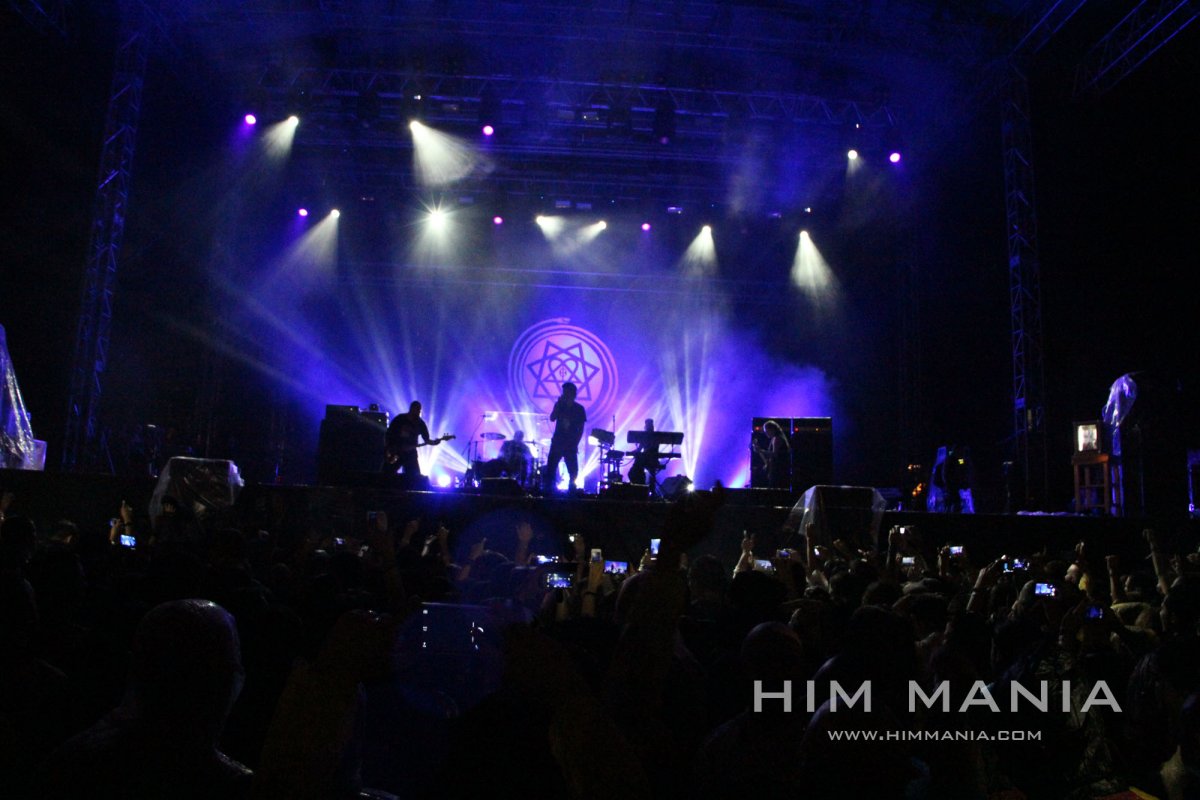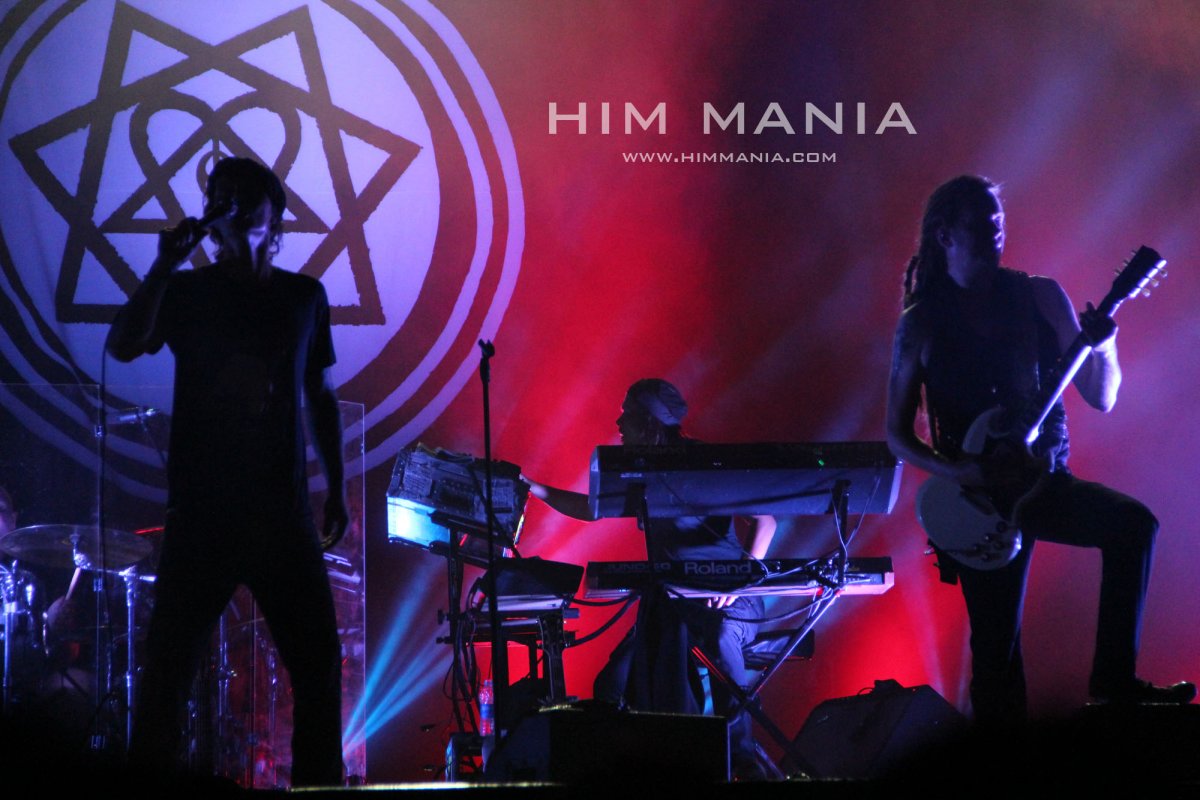 New wallpapers with FULL HD resolution from the gig in Istanbul! Media - Wallpapers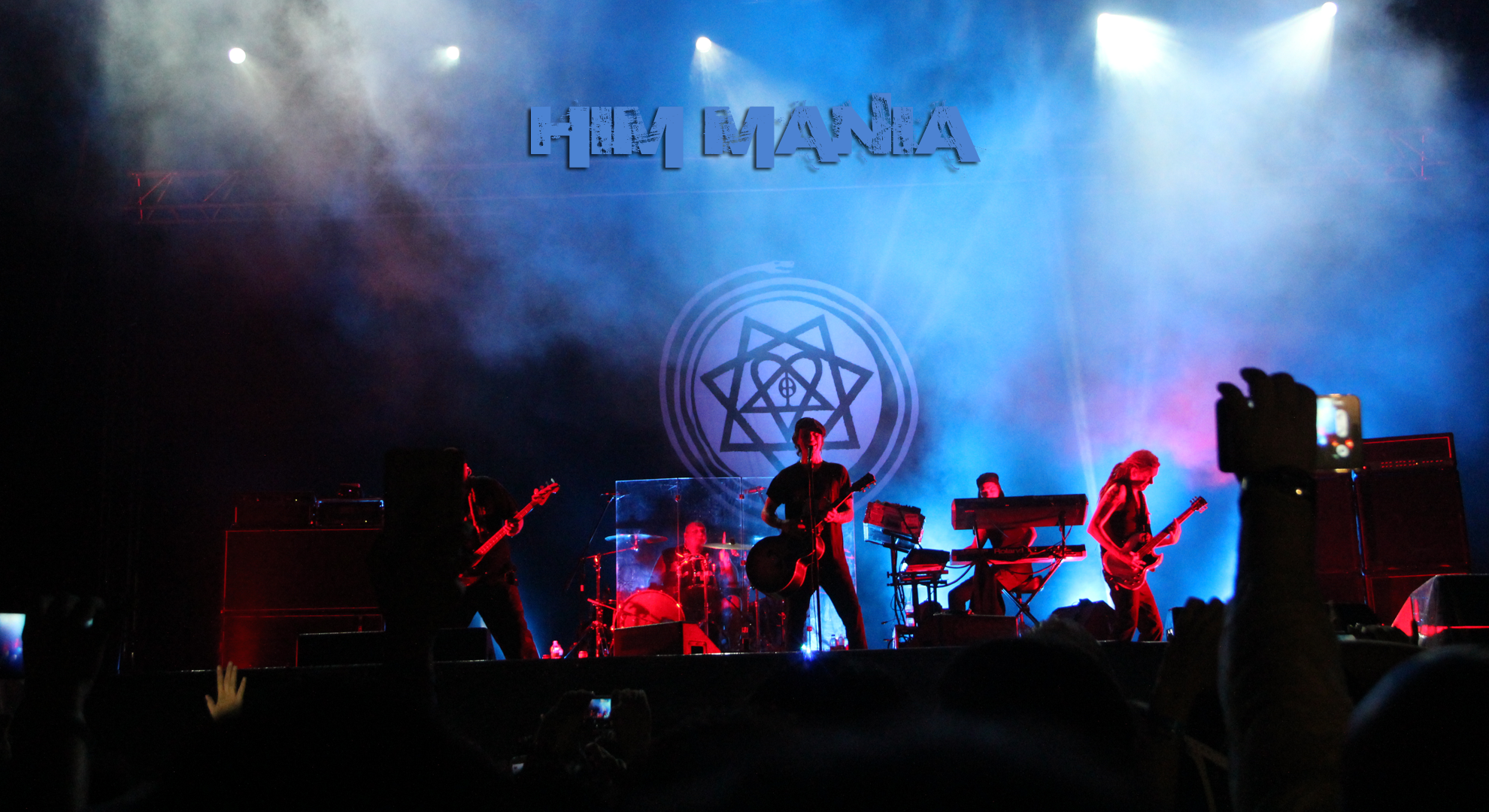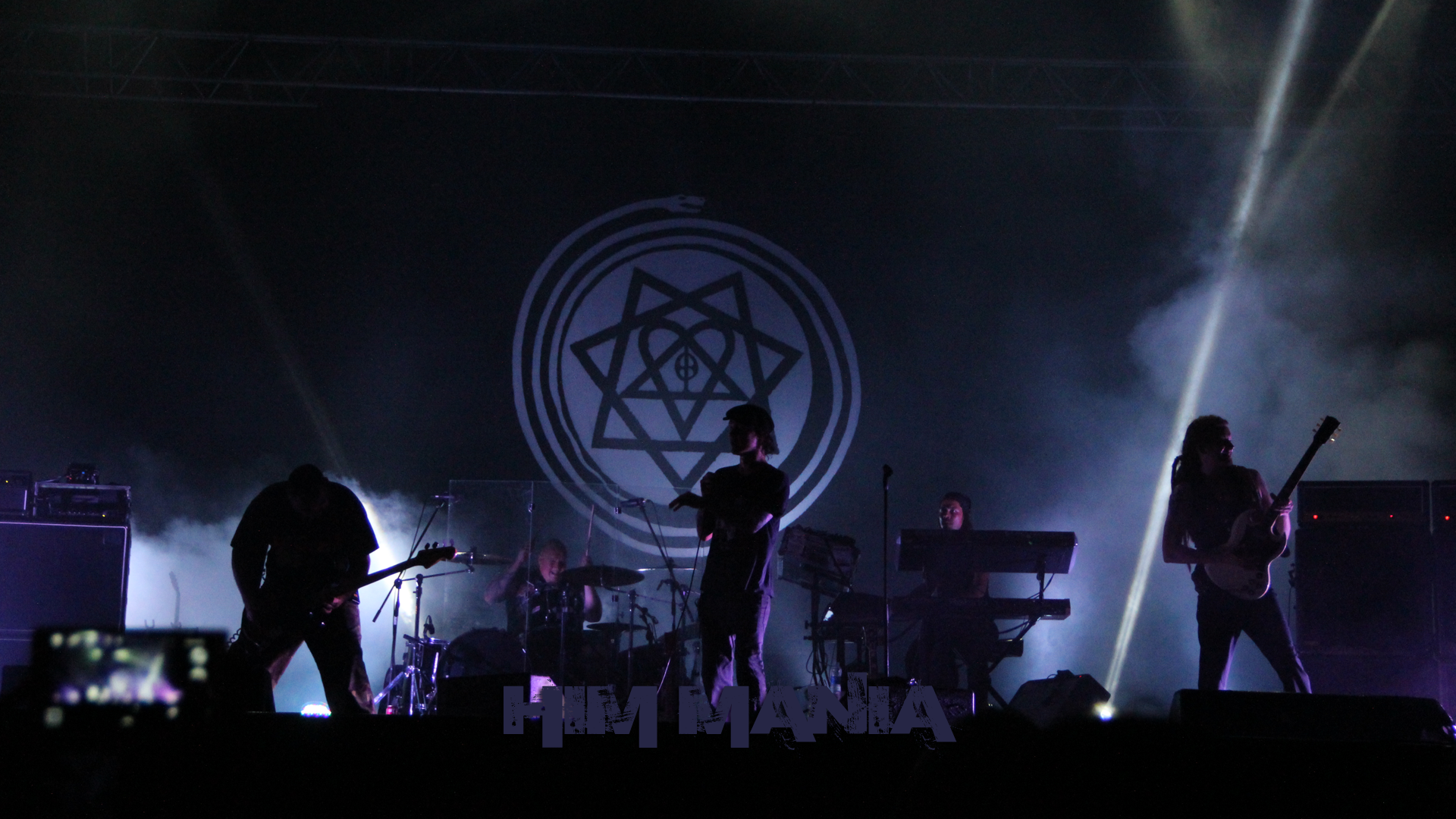 And least but not last 20 minutes video from the same gig. You can watch it in youtube, or download it from the website.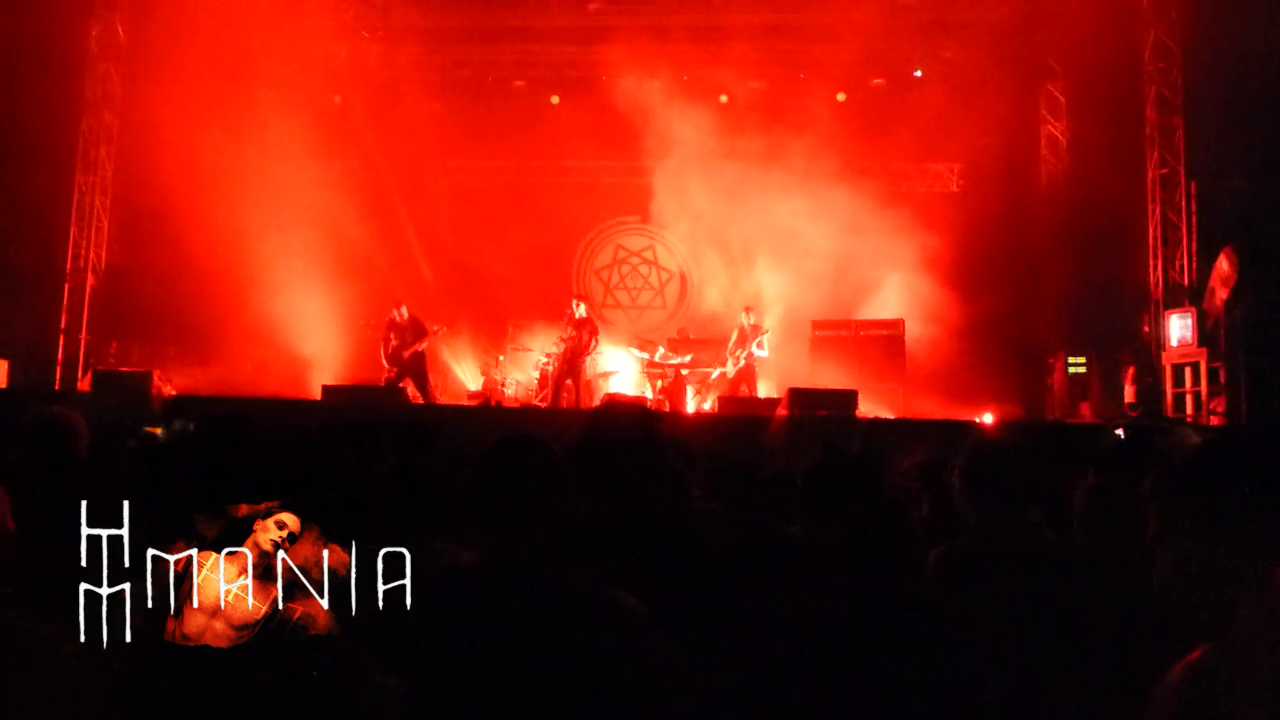 YouTube / DOWNLOAD

Helldone 2014  ще бъде тази година само в Хелзинки (Tavastia & Semifinal).
Dec 29: Paradise Lost (UK), The 69 Eyes
Dec 30: Children Of Bodom, Reckless Love
Dec 31: HIM, t.b.a 

През средата на месец август, концерта на групата от фестивала в Литва беше предаван на живо по интернет.  Кликнете върху снимката, за да го гледате от youtube.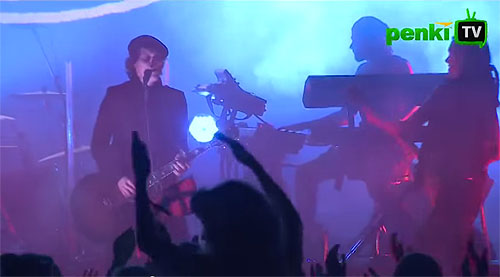 Gas doesn't stop making us smile with all those pictures of cool meals he is eating in the restaurants, but surely he finds time for serious stuff as well. diring the summer tour gigs he tryed his hard to surprise us with a few videos from the type "Drum Cam".
Tears On Tape -  Drum Cam
All Lips Go Blue - Drum Cam
Passion's Killing Floor - Drum Cam

This autumn the band is starting work on the new album. Ville is working also on  "hymn-church-like-songs",and the album is supposed to be released 2016 the latest.