Ville Valo & The Agents Album coming 2019
NO TRANSLATION AVAILABLE


На 22 този месец Виле навърши 42 години и в същия ден обяви датата на, която ще излезе албум с Агентите. Той е готов, ясен е траклистът, както и обложката.

Албумът ще излезе на 15 февруари 2019 години.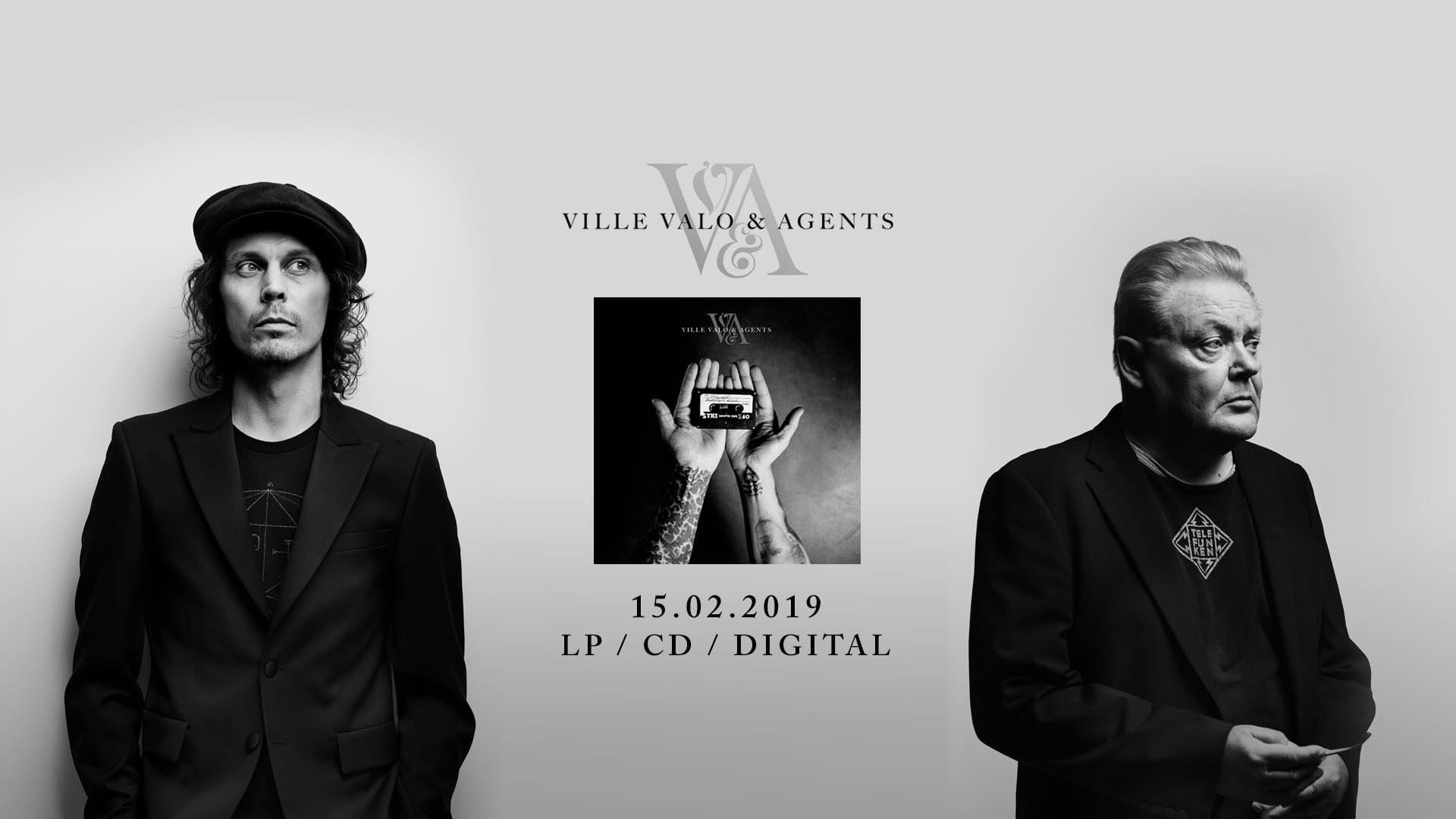 Вече миже да бъде поръчан на CD&Vinyl от тук- > LEVYKAUPPAX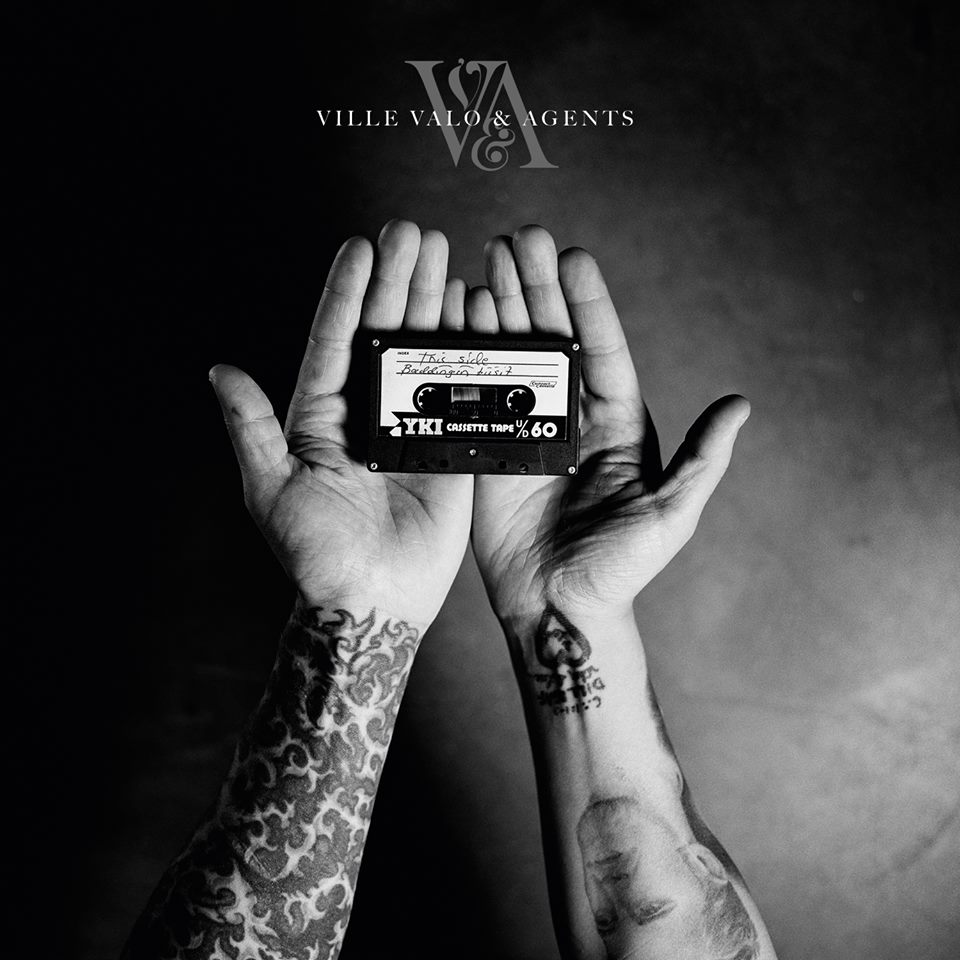 TrackList:
1. Kirstinkulma
2. Ikkunaprinsessa
3. Orpolapsi kiurun
4. Paratiisi
5. Rockin' with Enzio
6. Kuihtuu kesäinen maa
7. Kettu
8. Tähdet tähdet
9. Syksyn lapsia
10. Mä haluan sun
11. I told you so
12. Tuutulaulu

А последните новини са, че ще свирят на QStock Festival 2019.