Video of the Month
Video of The Month - July 2015
Two weeks till the summer tour!!!!

Disarm Me (Download Fest 2010)


Dim lights Embed Embed this video on your site
NO TRANSLATION AVAILABLE


Вече може да ни откриете и във Фейсбук!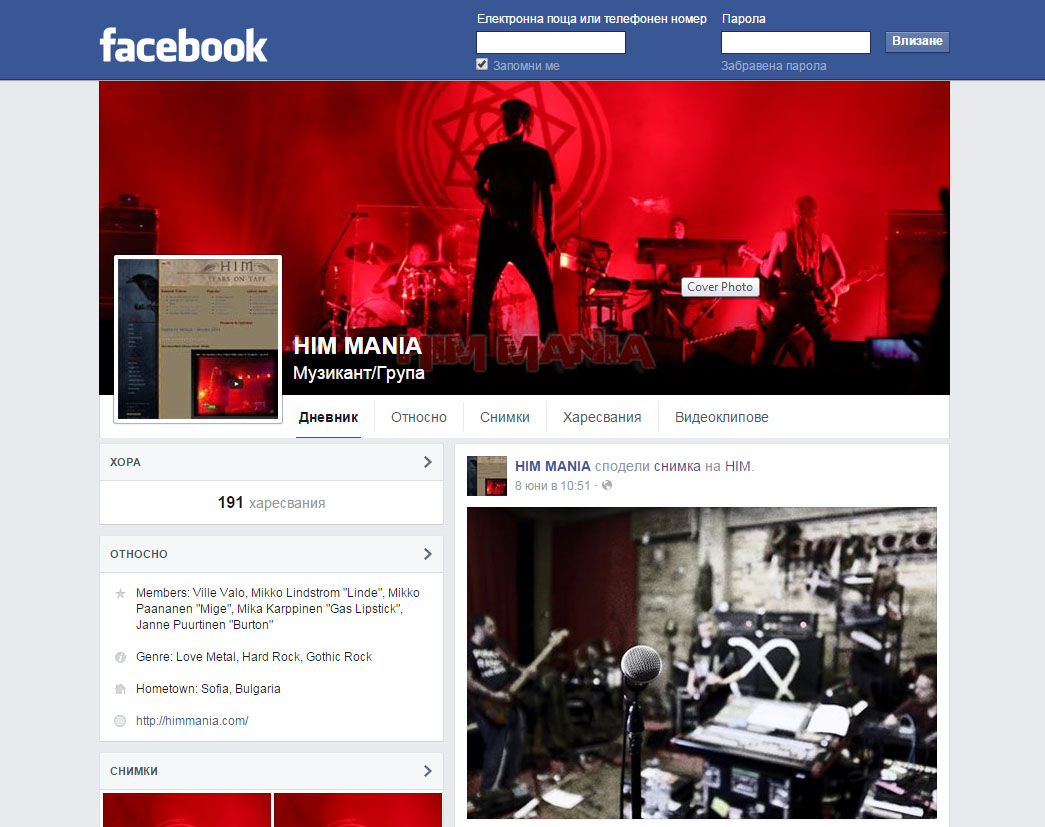 Video of the month - June 2015
Few days ago Ville posted on their facebook page a sneak peak of the first repetitions before the summer tour!On the picture you cannot see who is gonna take on the drums yet! Rumours say that Gas is in Helsinki and he's gonna play the drums during the August gigs, but this is just romours afterall.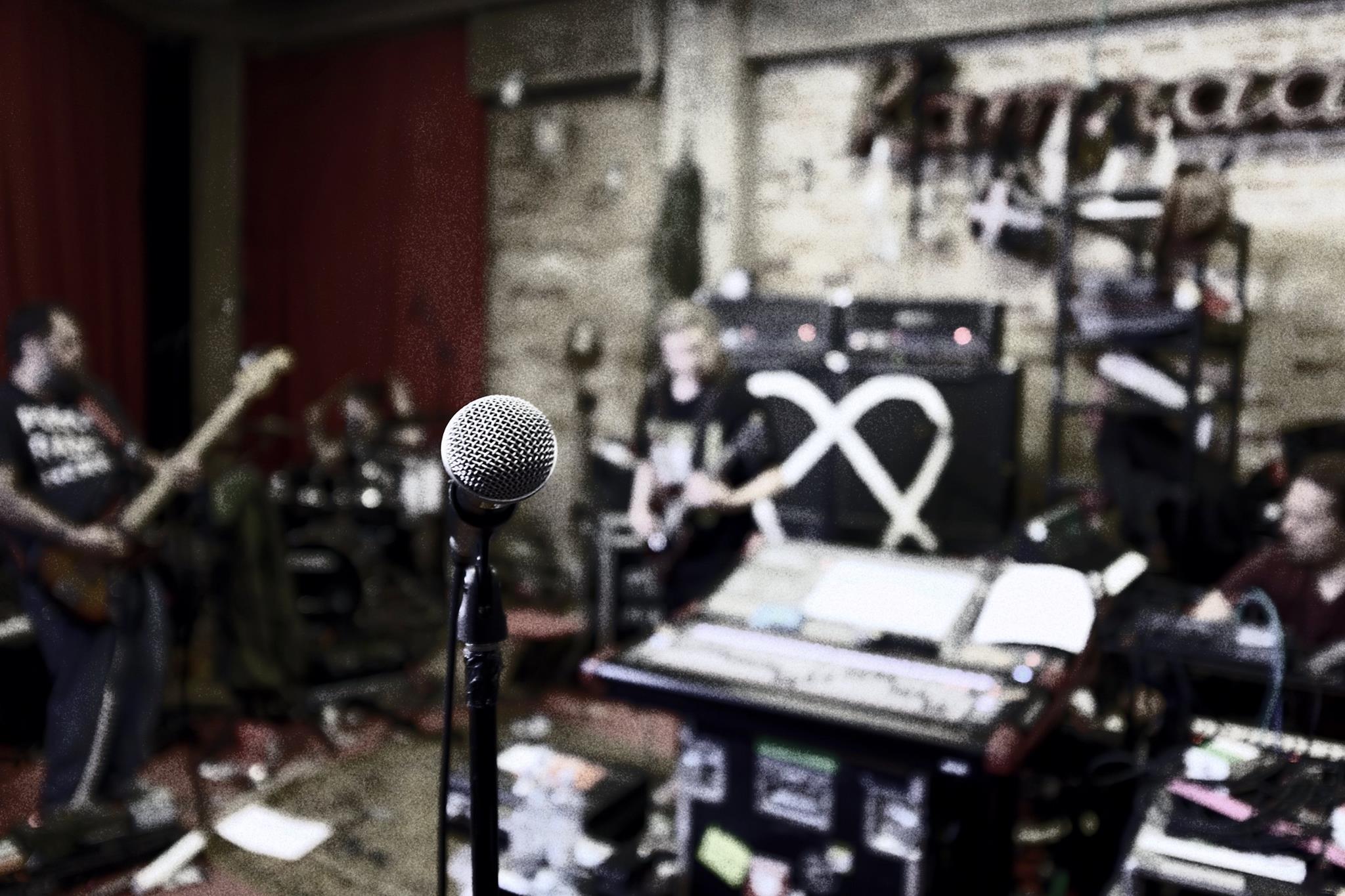 Forum HIM MANIA this months becomes on 10years!Let all those, involved during the years feel congratulated! These days similar communication method is rare, which turned the forum into a place of memories and archives for many of us! 

Gone With The Sin (Rock am Ring 2001)


Dim lights Embed Embed this video on your site
Video of the month - May 2015
All the dates for the summer tour are confirmed on teh official page of the band! So cheel and start buying tickets at the closest spot you can find! :)
The innitial information that this year the band will have a rest and the upcoming tour dates give us the hope that they have found a new drummer and will try to sort out the things with him during the tour. It seems like the work on the new album will also speed up in this case, as it is expected that they will start stright after the summer tour!


Dead Lover's Lane (DVD Orpheum Theater 2008)


Dim lights Embed Embed this video on your site
Видео на месеца - Април 2015
NO TRANSLATION AVAILABLE
HIM - Don't Shake My Lucifer (Berlin 2000)

Dim lights Embed Embed this video on your site
«
Start
Prev
1
2
3
4
5
6
7
8
9
10
Next
End
»
Page 4 of 15